About Me
I'm a developer based in New York City, who is passionate about exploring and learning all on advancing technology and processes.
Through investing many hours on coding, creating and developing user interfaces, and learning new topics in the software industry has developed a passion.
HTML

CSS

JavaScript

React

Sass

Tailwind

Bootstrap

WebPack

Vite

Figma

SEO

Tech Writing
My work - from programming languages and development tools to individual projects and contributions to open-source.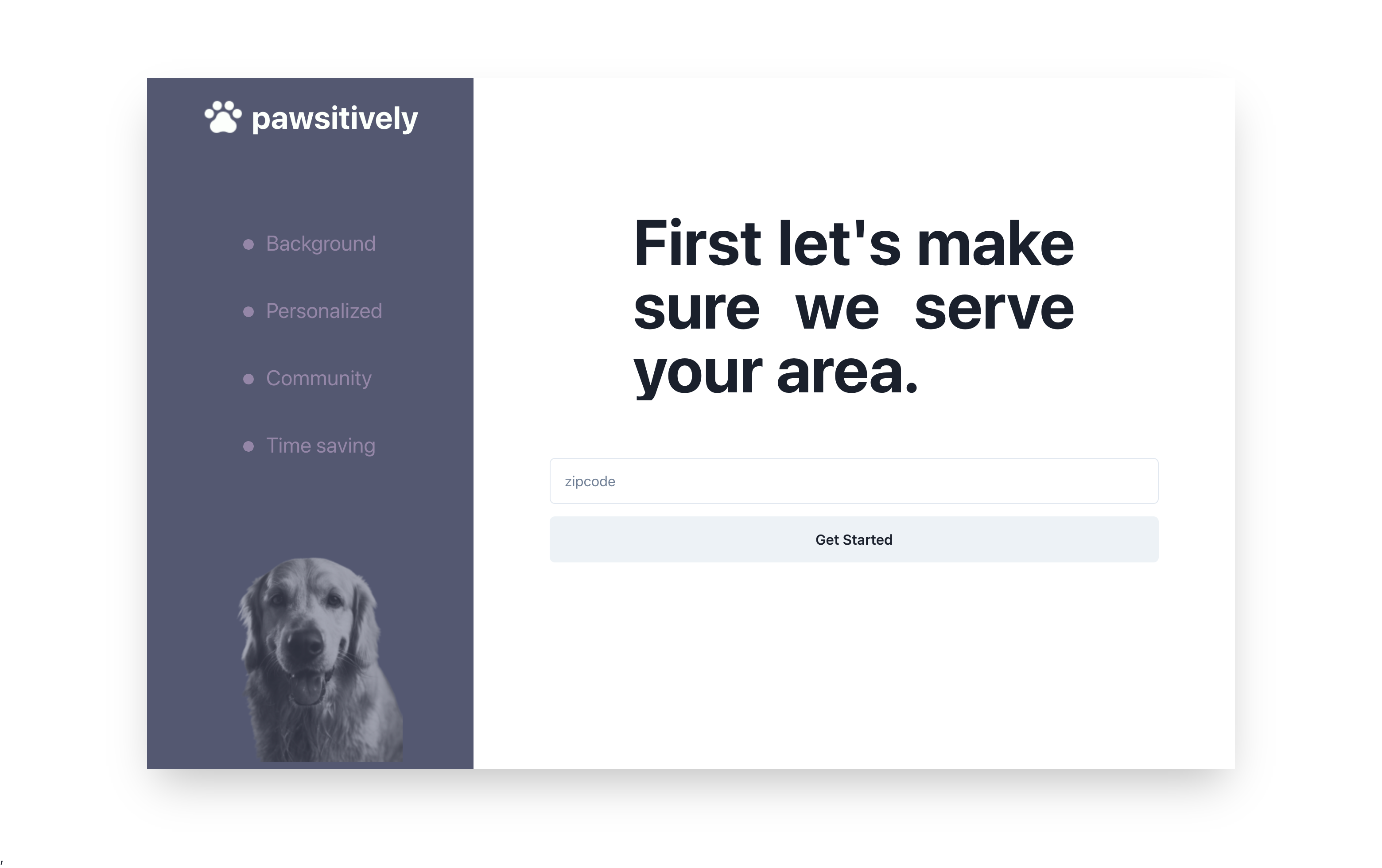 Pawsitively
React
ChakraUI
Design
Vite
API
Pawsitively is a web app to connect potential pet owners with animals needing a forever home. The user-friendly interface allows you to search for pets based on location, breed, and other preferences.
CheckOutSide
HTML
CSS
Sass
JavaScript
Design
API
Get up-to-date weather information for any location in the world with this Open Weather API-powered app. Simply enter a location in the search bar to access a range of weather information.
As a writer creating a (mostly) tech blog allows me to teach and learn simultaneously, using an empathetic and patient approach that aligns with my personal learning.